Environmental dust monitoring solution measuring all PM fractions.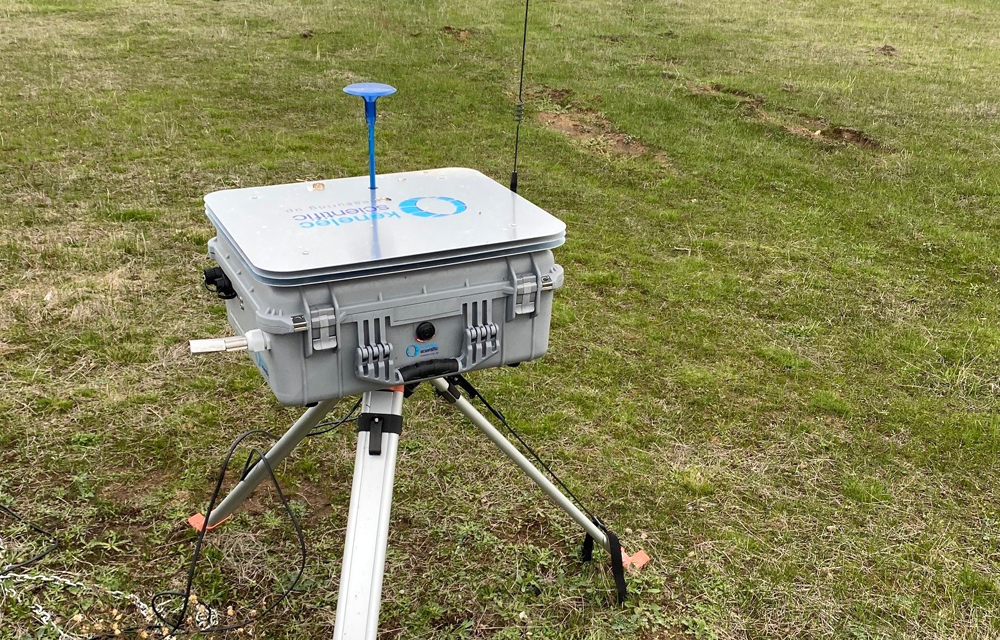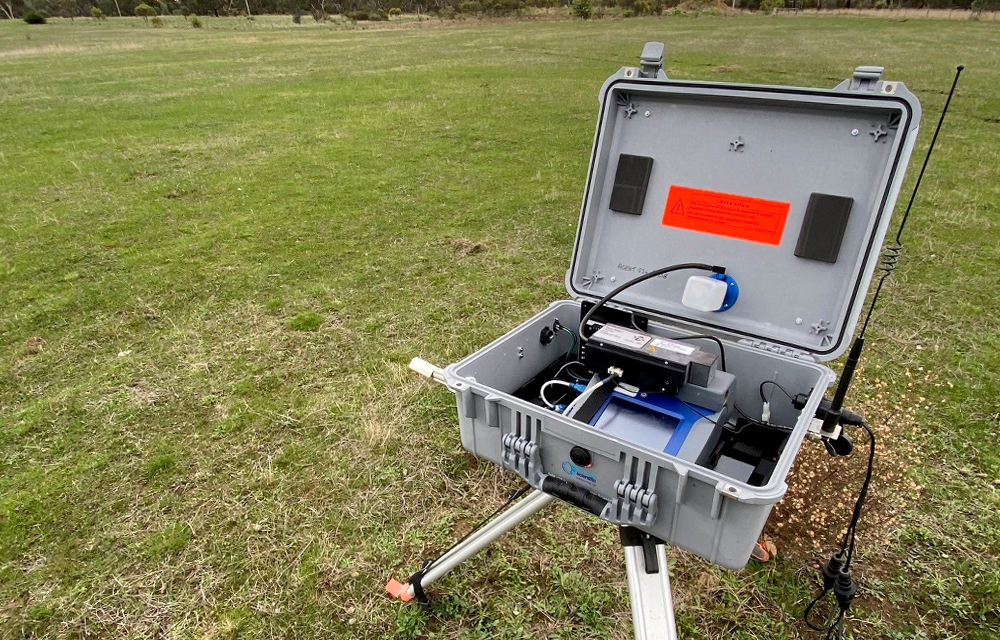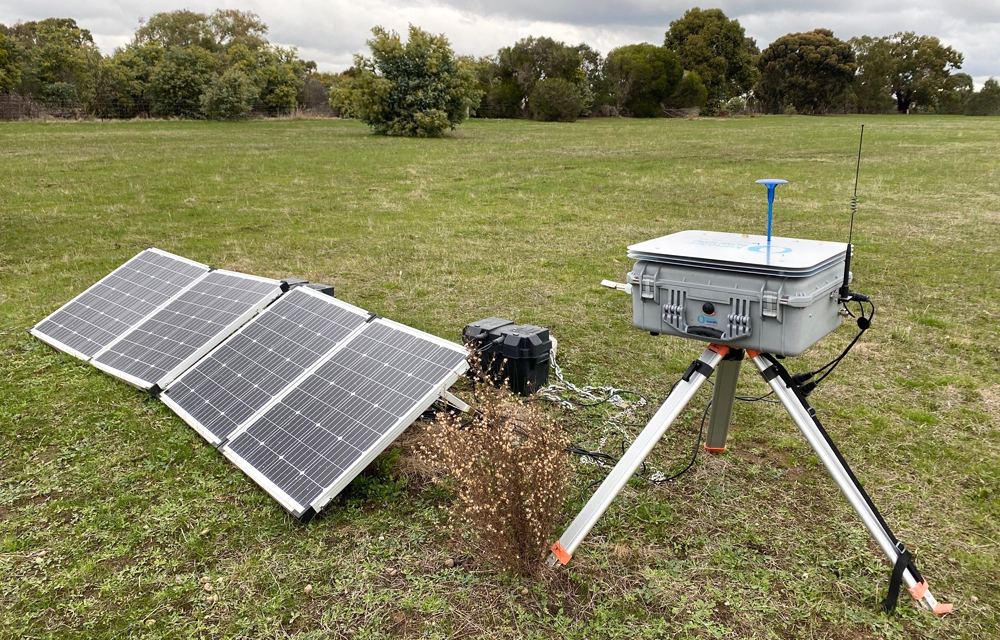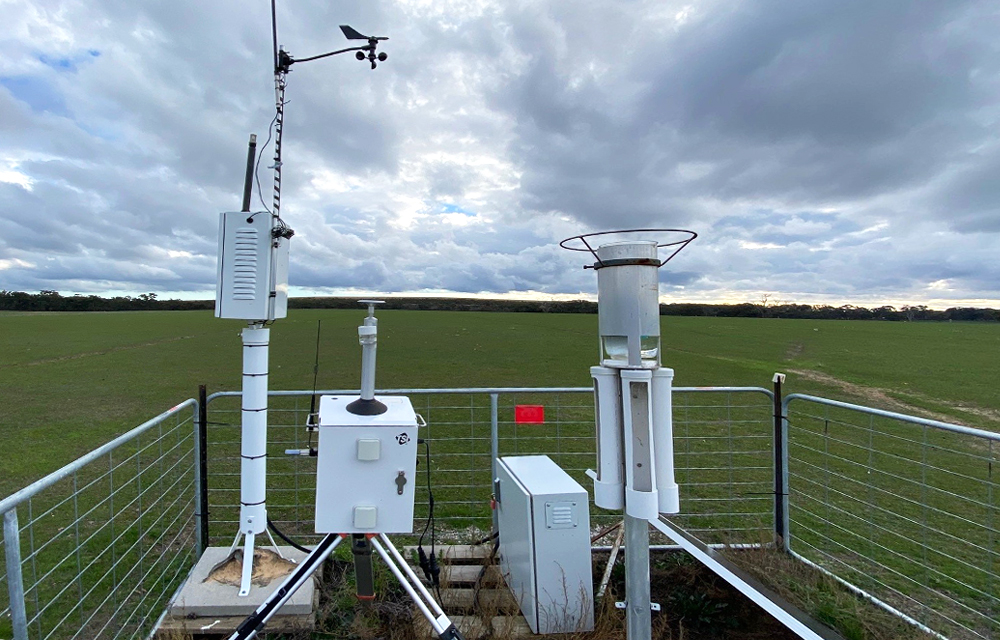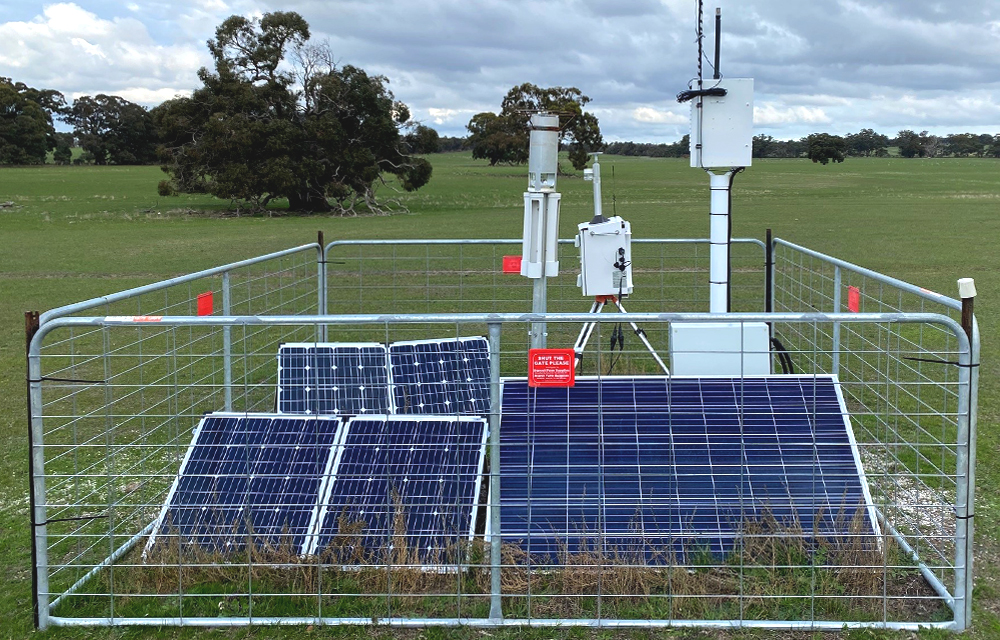 The customer
Stawell Gold Mines are located approximately 240 km northwest of Melbourne, 70 km southeast of Horsham and 2 km east of the Stawell CBD. All surface and underground infrastructure associated with the site's operations are located within the MIN5260 lease area.
The project
The requirement was to monitor air quality and determine dust levels along the gold mine site boundary located very close to the Stawell city residential region which consists of many sensitive sites like schools and a hospital.
Our solution
Kenelec Scientific supplied three TSI 8543 Dust Environmental Monitors, which are pole mounted and send alarms and alerts to the Environmental Manager once dust levels and smoke levels are exceeded. An additional TSI 8535 enclosure-based DustTrak monitoring system mounted on a tripod was supplied to provide the flexibility of setting up a mobile station where needed. These monitors use Pervasive Telemetry to enable real time data access.
The outcome
All the dust PM fractions continue to be remotely monitored using the Pervasive Telemetry in accordance with requirements.
Got a question about this project, or a similar issue you need to solve? Get in touch with our team to discuss your options.
Products used in this project
It's good to be in the know. Join our mailing list and let us keep you up to date on the things you want to hear about.