AM520 and the dangers of silica
AM520 SidePak used to determine tasks where high levels of potentiality harmful silica particulates were generated.

.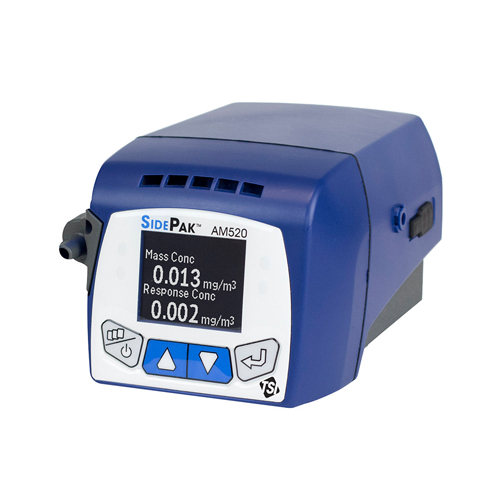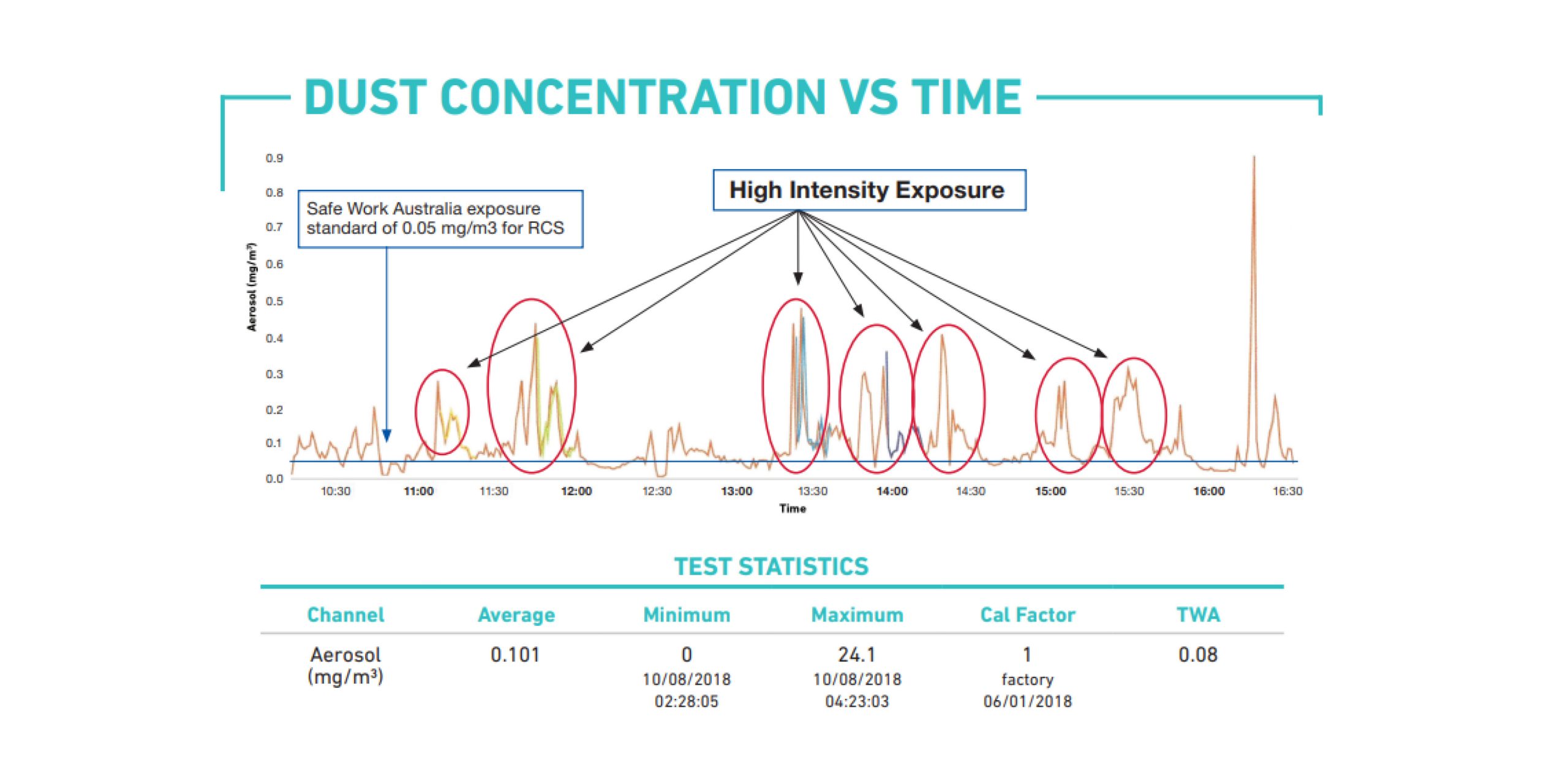 The customer
Stone Benchtop Company.
The project
With the heightened awareness of the dangers of Respirable Crystalline Silica (RCS), the stone benchtop company wanted to identify the tasks and areas which generated high levels of particulates so control measures could be implemented.
Our solution
The AM520 real-time aerosol monitor was used on an employee that handled the engineered benchtop for a shift. The employee required minimal instructions and the instrument was unobtrusive enough as to not affect his tasks.
The outcome
The AM520 data was graphed showing specific times where high levels of particulates were recorded, which was then correlated back to specific tasks. This understanding of which tasks generated potentially harmful silica particulate exposure meant that control measures were able to be implemented, resulting in reduce liability to employer from potential unsafe workplace.
Want to know more about how the AM520 can help your business? Contact our team to find out more.
Products used in this project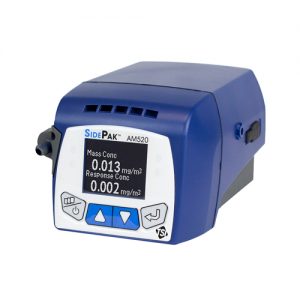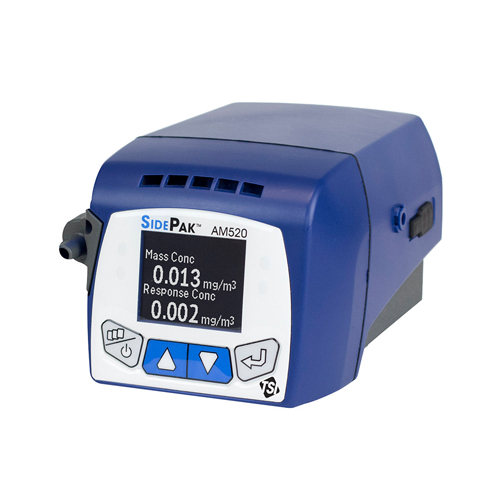 The TSI AM520 SidePak™ Personal Aerosol Monitor provides real-time aerosol mass concentration readings for PM10, respirable, China respirable, PM2.5, PM1 and 0.8 DPM.
It's good to be in the know. Join our mailing list and let us keep you up to date on the things you want to hear about.