In addition to product sales, Kenelec Scientific provide a range of services to keep your instruments – and your business – going strong.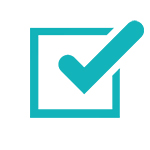 Validation
We provides laboratory testing of particles in compressed gas, particles in liquids, cleanroom compliance testing, as well as validation services for the pharmaceutical and cleanroom industries, with countless national reference sites under our belts. Get in touch with our team to discuss.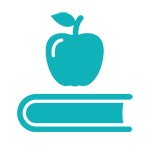 Education
We won't leave you in the lurch. We can offer after-sales education and support in how to best use your new product, including respirator fit testers, particle sizers & samplers, cleanroom monitors and more at your place or ours, or over the phone – whatever suits you best. Contact our team for a quote.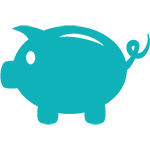 Financing
Together with our extensive packaged offerings, Kenelec Scientific also offer finance options, allowing you to secure your equipment without relying on up-front capital funding. A repayment plan can be arranged to allow you to manage your cash flow with a minimum of fuss. Enquire now for available packages.
It's good to be in the know. Join our mailing list and let us keep you up to date on the things you want to hear about.