Looking for more info? Find resources such as product catalogues, solutions brochures and supplier videos below.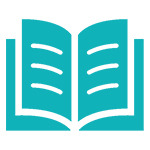 Catalogues
Kenelec Scientific provide products and solutions for many different industries. If you're not sure what you're looking for, check out our product catalogues, focusing on specific industry areas.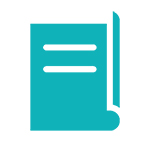 Brochures
Have an issue you need more information on? We have developed a series of solutions brochures to answer specific questions related to a range of industry monitoring problems.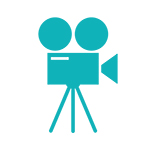 Videos
Sometimes the easiest way to learn is to watch someone else. We've collected a wide range of introductory, instructional and educational videos for many of our most popular products.
It's good to be in the know. Join our mailing list and let us keep you up to date on the things you want to hear about.