PANDA for Duct Leakage Testing
MKL adds the PAN341 to their range of HVAC testing equipment.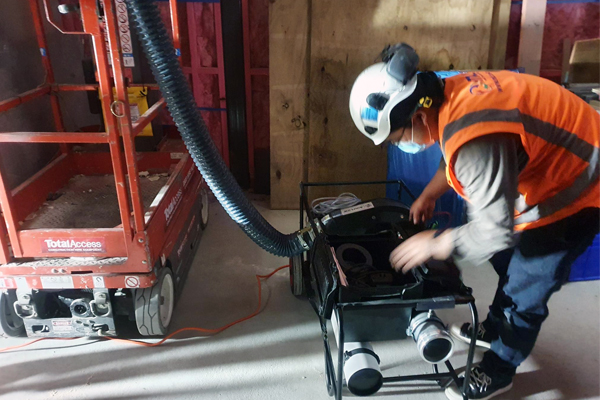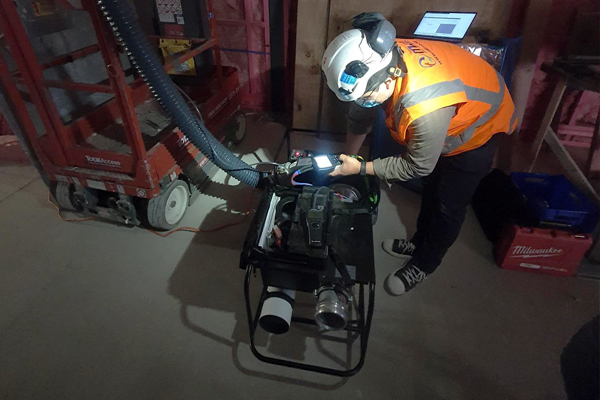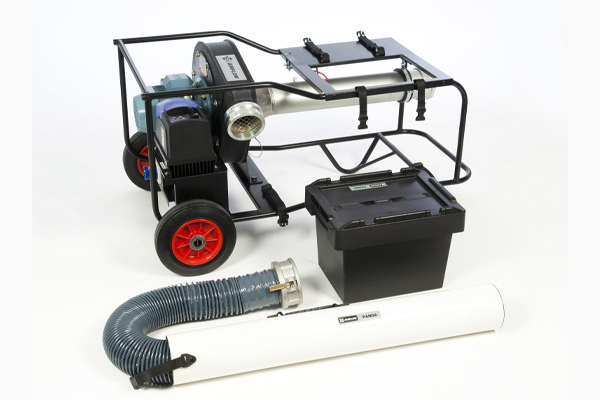 The customer
MKL is a Wellington-based company specialising in commercial HVAC commissioning and balancing. Their focus is to supply clients with independent, accurate and professional system commissioning and reporting.
The project
To expand on their range of offered services, MKL required a duct leakage tester to quantify and rectify air leakage in duct systems for their clients. Duct leakage results in more air and energy being required to maintain building design conditions and can significantly increase operating costs and decrease comfort levels, as well as introduce unwanted contaminants.
Our solution
Simple to set up and easy to fit in the back of a vehicle, the PAN341 (or PANDA) provides positive and negative duct leakage testing in one rig. The PAN341 meets AS4254.2-2012 Ductwork for air-handling systems in buildings 2.1.2 Rigid ductwork testing parameters, and offers fast, accurate duct leakage application to automatically compare the actual leakage flow with the maximum allowed leakage flow for EN12237, EN1507, EUROVENT 2/2 and SMACNA standards.
The outcome
By using the PANDA, if the leakage falls outside the specified allowance, their contractors can seal the leaks from the ducts and remeasure until the leakage falls below the specified allowable leakage standard, correcting the system and reducing operating costs.
Are you a TAB and commissioning contractor and looking for an accurate, easy to use duct leakage tester? Contact our team to find out how the PANDA can help your business.
Products used in this project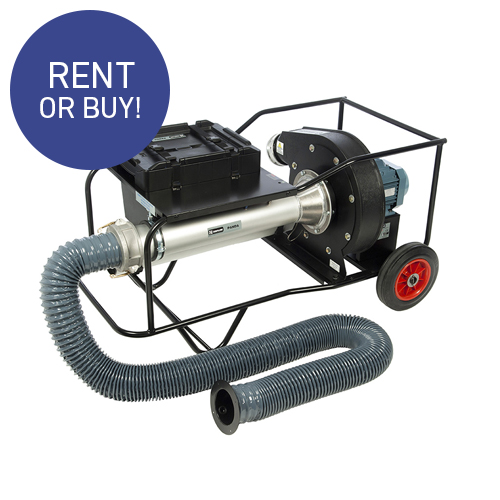 Provides a fast, accurate, automated solution that enhances energy savings in buildings and helps to ensure compliance with relevant standards.
It's good to be in the know. Join our mailing list and let us keep you up to date on the things you want to hear about.