Sydney Children's Hospitals Network
Complete particle and environmental monitoring system for a network of cleanrooms.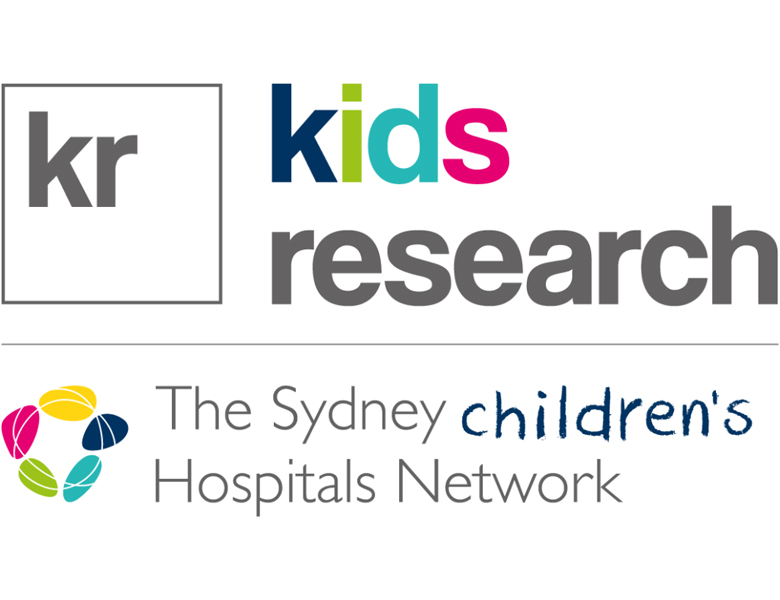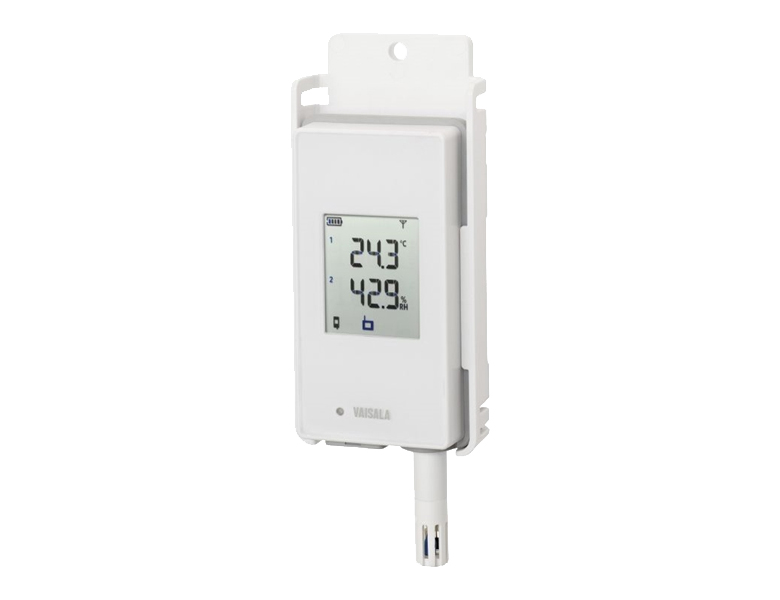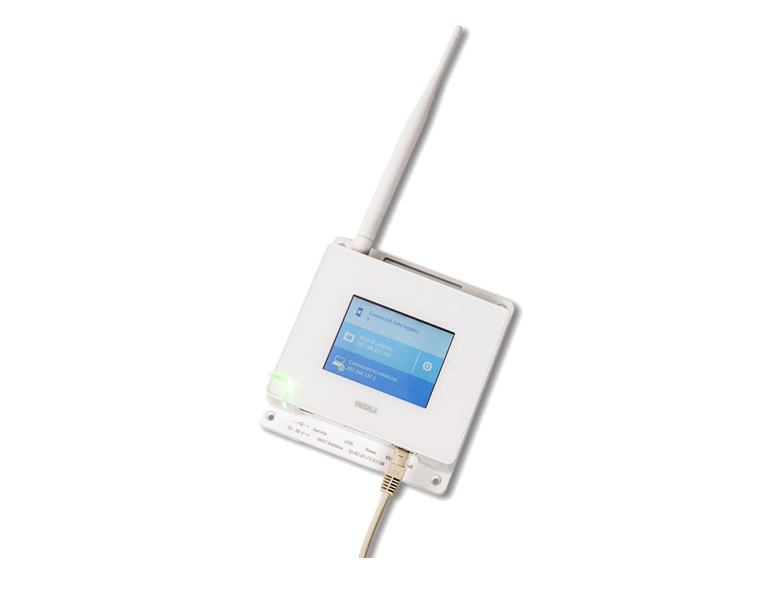 The customer
Sydney Children's Hospitals Network
The project
The customer had specific monitoring requirements for a network of cleanrooms in the hospital, which required a custom solution.
Our solution
Complete particle, and environmental, monitoring system for a network of grade B (ISO Class 6) cleanrooms with grade A cabinets was installed in 2019.
Kenelec Scientific – in partnership with Vaisala and TSI – built and validated a custom solution to meet the customer's requirements. It utilises a mix of wired and wireless technologies to match building architecture and is being expanded to cover more areas that need monitoring.
The outcome
This is the second monitoring system to be installed within the research precincts at Westmead and Kenelec Scientific has been providing remote and on site support as customer requirements change and grow.
By planning out downtimes and calibration intervals through Service Level Agreements, Kenelec Scientific has helped its customers to maintain critical spaces effectively.
Got a question about this project, or a similar issue you need to solve? Get in touch with our team to discuss your options.
Products used in this project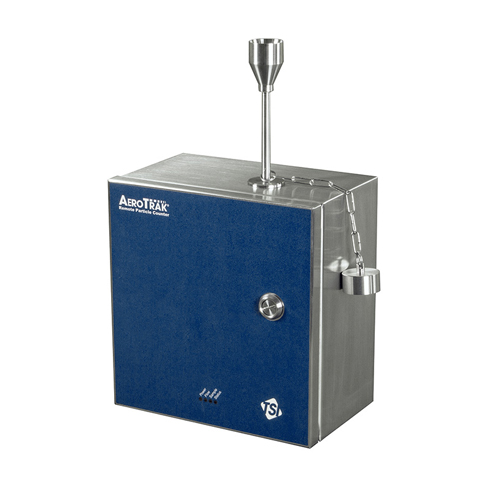 Integrated pump eliminates the need for an external vacuum source, and four analog inputs help reduce installation and integration costs.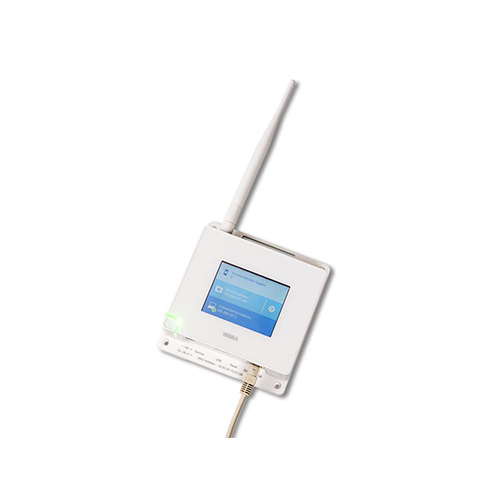 Wireless networking device that can connect up to 32 VaiNet wireless data loggers; minimal infrastructure and no signal amplifiers needed.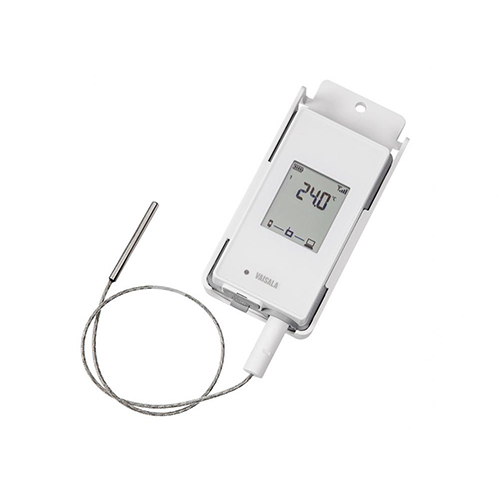 Each RFL data logger can communicate over 100m indoors and use fixed or cabled probes for a measurement range of -196 to +90 °C.
It's good to be in the know. Join our mailing list and let us keep you up to date on the things you want to hear about.