PortaCount® Respirator Fit Tester leads the way with healthcare customers across Australia and New Zealand.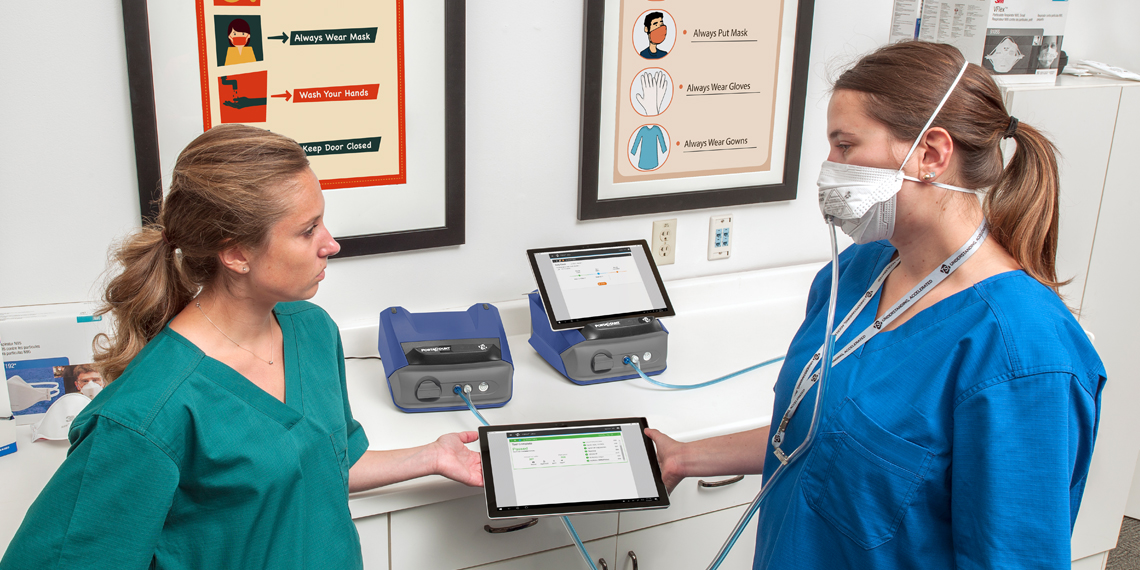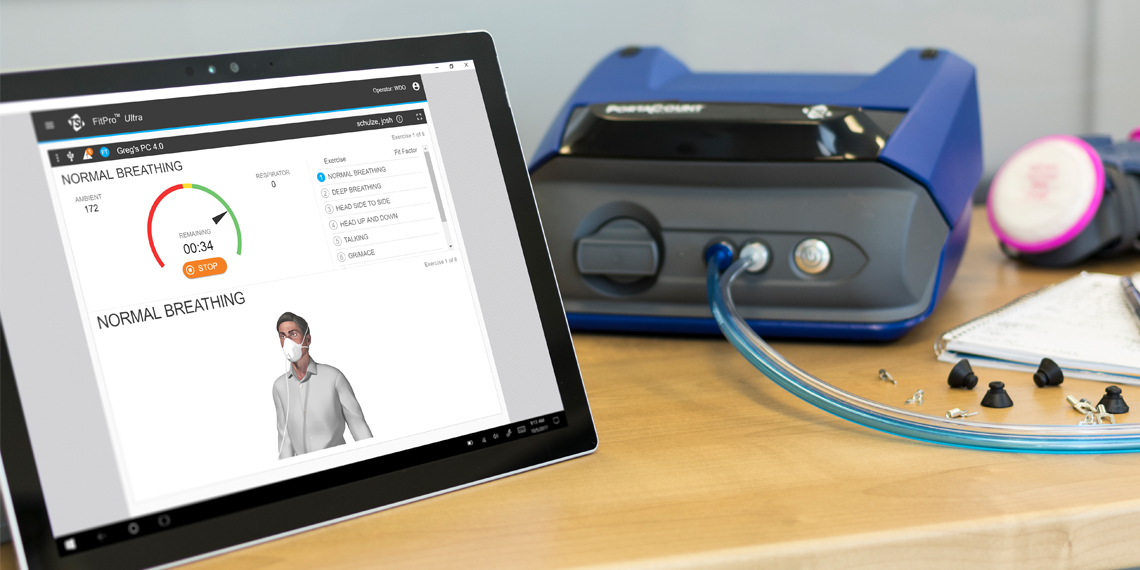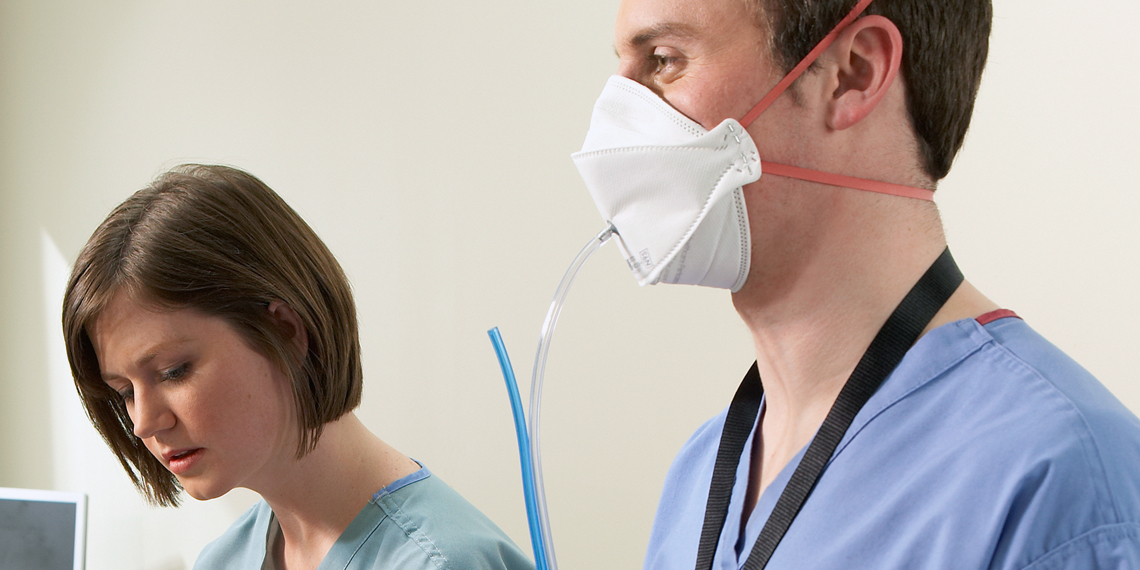 The customer
Private and Government healthcare customers across Australia and New Zealand.
The project
The COVID-19 pandemic saw a sharp increase in demand for the PortaCount® Respirator Fit Tester in response to growing demand to fit test frontline healthcare workers.
Our solution
With a collaborative approach with various state governments and TSI,  we were able to identify precise needs for fit testing, consumables and training and rolled out PortaCount® models 8038 and 8048 across the states. SA Health have historically been using the PortaCount®, which helped other interstate customers from a networking perspective.
Due to COVID-19 restrictions (including a 111 day lockdown in Victoria), and a halt on any travel, all discussion and meetings were conducted remotely. An additional challenge was the increased global demand for the PortaCount®, impacting supply lead times (sometimes up to 3 months).
The outcome
To date, Kenelec Scientific have supplied a significant number of units to the healthcare sector to ensure the frontline staff are being quantitatively fit tested with the industry-leading PortaCount® 8038 and 8048 models.
Working where respirators are required or recommended? Contact our team to find out more about why the PortaCount® is the best in the business.
Products used in this project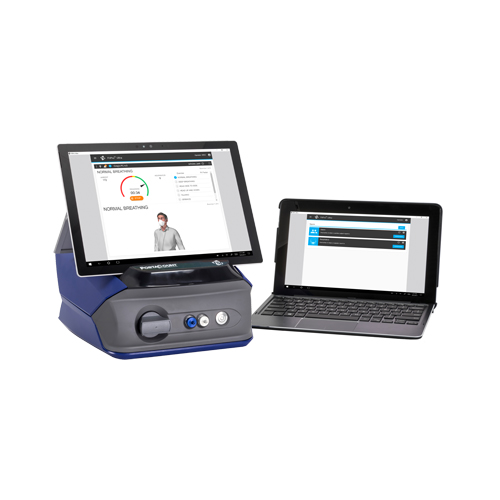 TSI's latest quantitative respirator fit tester featuring intelligent touchscreen solutions and animated guides.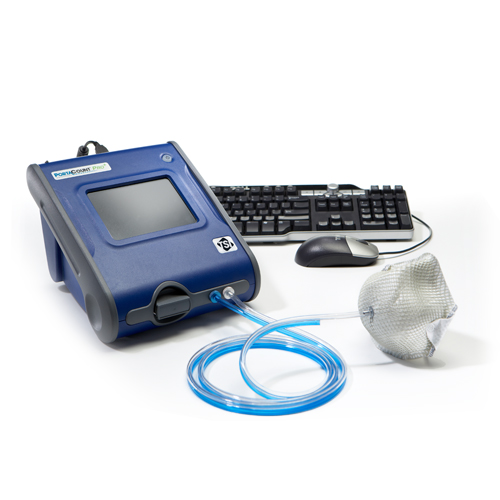 Quantitatively fit test all types of respirators-gas masks, SCBAs, respirators, N95, P1 and P2 disposable (filtering-facepiece) respirators.
It's good to be in the know. Join our mailing list and let us keep you up to date on the things you want to hear about.