HVAC & IAQ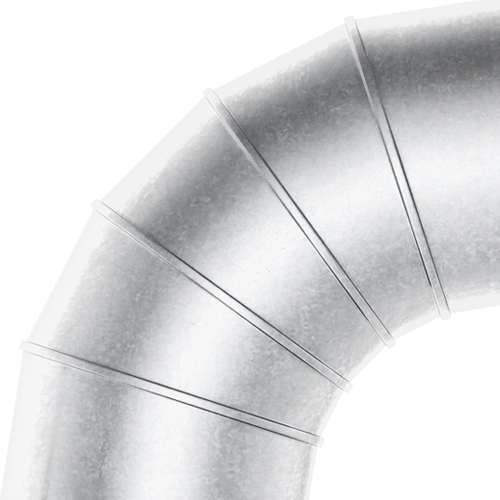 HVAC & IAQ
Heating, Ventilation and Air Conditioning (HVAC) systems are a primary consumer of energy and can have a big influence on the operating costs of your business. In addition, Indoor Air Quality (IAQ) can have a big impact on the health and comfort of indoor workers. Kenelec Scientific offer a range of ventilation test equipment and air quality monitoring options to ensure both optimal system performance and comfort of building occupants.
Find out more about the range of HVAC and IAQ monitoring equipment below.
Please note- due to a global shortage of parts, some products in our HVAC & IAQ range are currently subject to extended delivery times. In anticipation of longer lead times, we have increased our local stock levels and will continue to work with our suppliers to ensure delays are kept to a minimum. Where possible, we encourage all customers to place orders as soon as possible. We will continue to monitor the situation and will provide a status update as soon as possible. In the meantime, please contact your Kenelec Scientific Sales Engineer for assistance.