Rental Solutions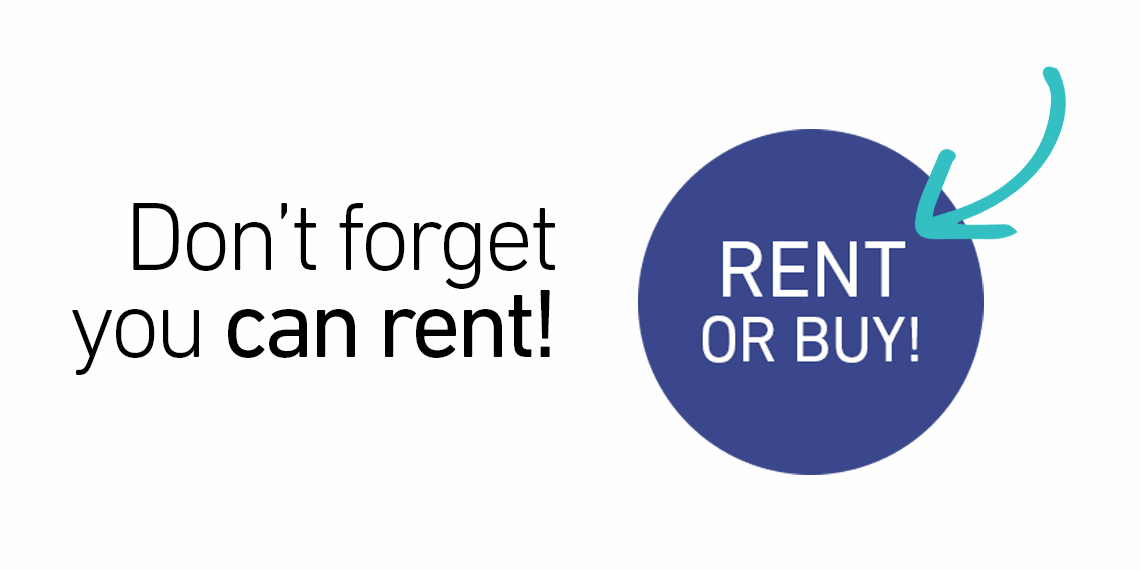 Rental Solutions
Renting offers a cost-effective solution to guarantee access to the necessary tools at the right time. As one of the top specialist suppliers of testing and monitoring equipment in Australia, Kenelec Scientific carries a wide range of instruments without any minimum hire period. This enables your business to achieve business performance without the financial burden of purchasing them.
All of our units are regularly checked and calibrated by our experienced technicians to ensure accurate and reliable performance, and we are constantly updating our range so you have access to the best equipment in the industry.
Find out more about our range below, or check out our Rental Solutions catalogue for an overview on our rental products.