Personal Monitoring
Showing all 2 results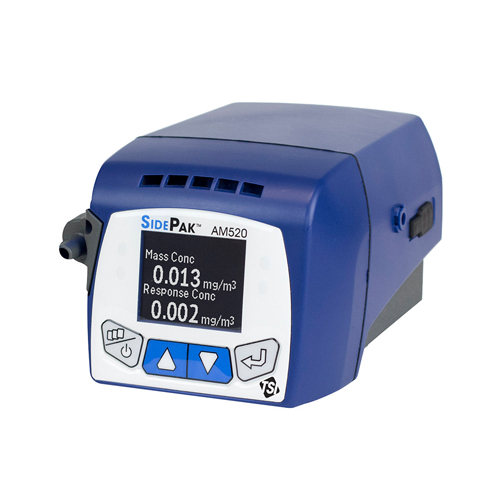 Personal Monitoring
Accuracy, reliability and portability are key when selecting a personal monitoring device for measuring exposure to potentially harmful levels of substances such as dust, smoke and diesel particulate matter.
Overexposure can be detected quickly and preventive measures such as changing ventilation rates and addressing equipment issues can be taken immediately. Real-time monitoring contrasts very favourably with the traditional NIOSH 5040 method involving sample pumps and post-event lab analysis. The TSI AM520 SidePak™ range of personal aerosol monitors are the perfect solution for real-time sampling of a worker's breathing zone in a variety of workplace environments, including general industry, foundries, construction sites, refineries and mining.
Find out more about the AM520 range of personal monitors from TSI Incorporated, including the NEW AM520i with intrinsically safe certification for use in explosive environments.