Dust & Aerosol Monitoring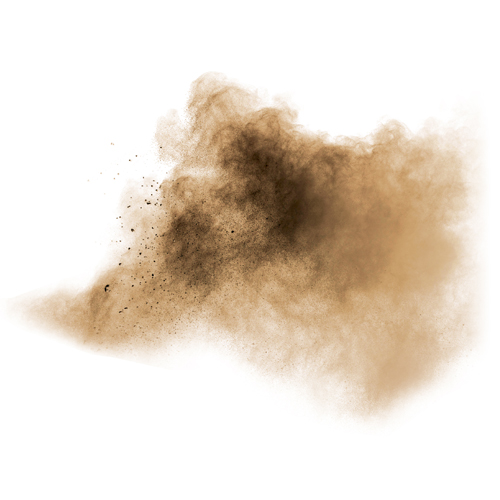 Dust & Aerosol Monitoring
Dust & aerosol monitors are known by a number of names including dust monitors, particulate monitors, light scattering laser photometers and nephlometers.
Commonly used to measure airborne particulates including dust, smoke, fumes and mists, we offer a range of dust & aerosol monitoring solutions to meet your measurement needs.
Handheld and portable monitors provide the flexibility of spot checking particulate concentrations in potential trouble spots.
For outdoor activities such as mining, construction, tunnelling and drilling, our portable models can be incorporated into a weatherproof enclosure with add-ons such as weather monitors to create customised systems for reliable remote environmental monitoring across large areas or in harsh environments.
Wearable personal monitors have the benefit of measuring real-time concentrations of airborne contaminants such as respirable dust, silica and diesel particulate matter (DPM) directly in the worker's breathing zone, allowing immediate notification of potentially harmful levels of exposure, even in volatile environments.
Real-time monitoring not required? Simple and directional dust deposition gauges provide an inexpensive way to monitor dust levels around the worksite for compliance monitoring without the price tag.
Need a measurement not covered by the above? No problem. Our experienced technical team can work with you to further customise a monitoring solution to suit your needs (as we've done quite a few times already).
Find out more about our full range of dust & aerosol products and systems from TSI Incorporated and other suppliers below. Or, take a look through our Environmental Monitoring Catalogue if you'd like an overview of what we can offer.