Webinar: Brake Wear Emissions Measurement
Learn more about characterisation of brake wear emissions with TSI.
Particles emitted during vehicle braking are estimated to contribute up to 20% of traffic-related emissions, and are relevant to public health. While tailpipe emissions are known for toxicity, brake wear has recently been shown to trigger inflammation in lung cells to the same degree as do diesel emissions. Quantifying this public health hazard requires measuring brake emissions using an established method.
This 45-minutes webinar will review the brake emissions measurement method established by the Particle Measurement Program (PMP), and will introduce the particle sizing, counting and sampling instruments from TSI that can be used in accordance with that method. Published data collected during brake wear studies will also be presented.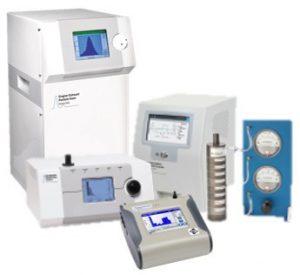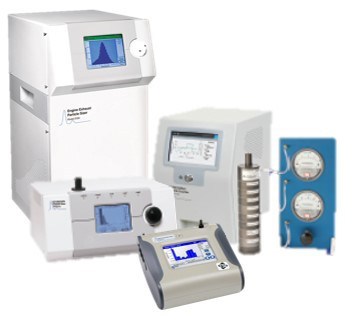 When: Thu 17 March 2022 at 9:00 pm Australia Eastern Daylight Time (AEDT)
How to join: click below to register or to get a copy of the recording
Can't make it, or missed registering? A second webinar is scheduled on 24 March 2022, at 2:00am AEDT – details also available here. Note, we would not recommend attending this one in person, but you can register to receive the recording.
Click below for more information on the range of particle research instruments that can be used to study brake wear emissions.
Real-time monitoring solutions from personal monitors and field testers to powerful research-grade instrumentation.