Rent a DustTrak, get a reliable partner
When it comes to dust season, it is essential to have reliable solutions for your dust concentration monitoring needs, and we have the right systems for you.
TSI DustTrak DRX technology allows real-time reading of PM1, PM2.5, PM4, PM10 and Total PM size fractions simultaneously – ideal for short-term and long-term surveys and remote monitoring applications.
With both desktop and handheld models available for rent, the TSI DustTrak range offers real-time dust monitoring instruments for harsh industrial workplaces, construction, and environmental clean-up sites, as well as clean office setting. Plus, a system of your choice to address your remote monitoring requirements, is available with our flexible solutions.
Customise your very own dust monitoring system with our rental selection guide.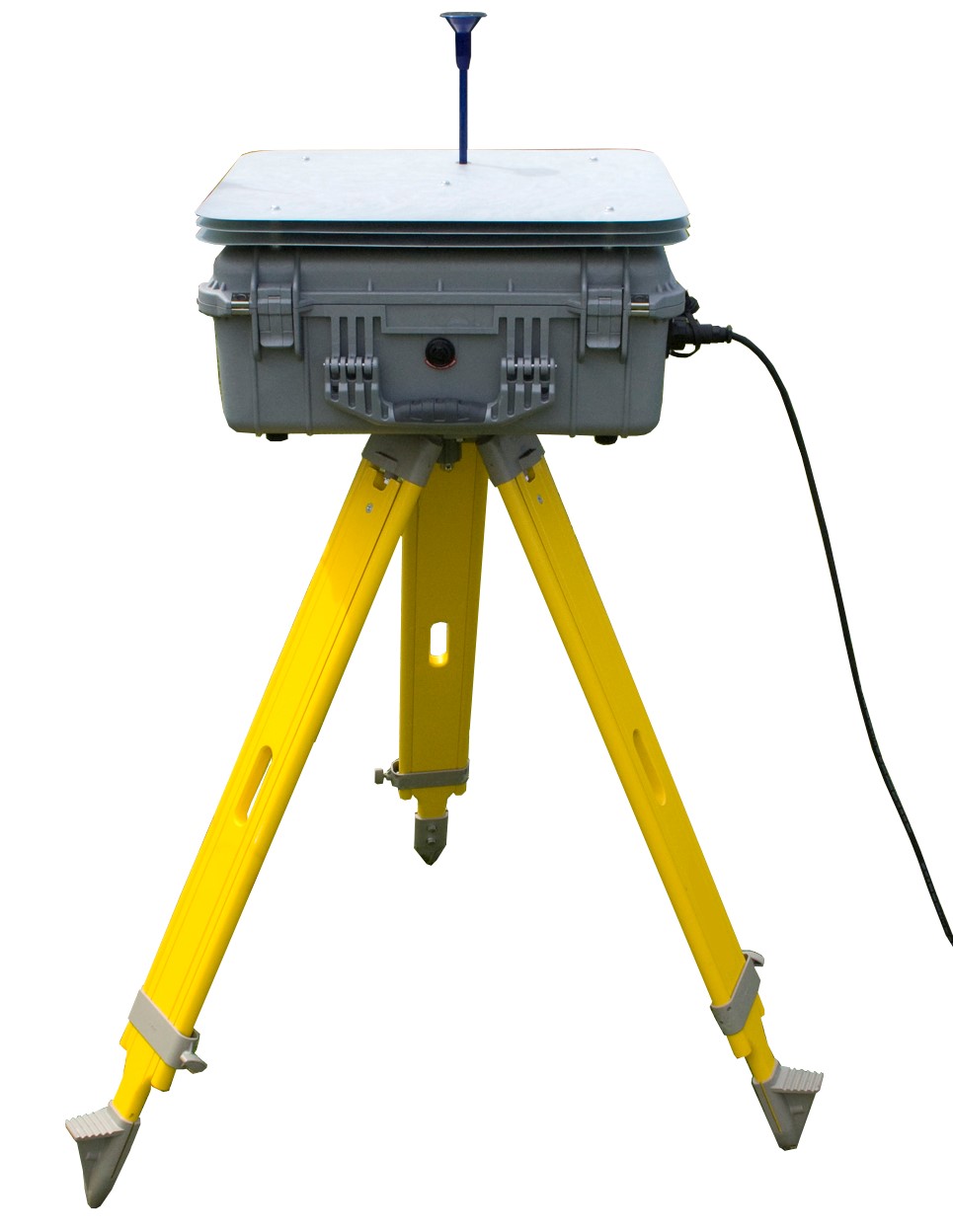 We are also happy to announce that the TSI 801851 Heated Inlet Sample Conditioner has recently joined the rental fleet as an optional extra to reduce the effect of humidity on photometric mass measurements for your DustTrak DRX monitoring system.
Have a question about our rental options? Get in touch with our team using the contact form or keep scrolling and find out more about the DustTrak products available for rent.