Kenelec Scientific Celebrates 60 Years
1962 was an eventful year.
The first Beatles single "Love me do" was released. The oral polio vaccine was introduced, Marilyn Munroe was found dead and the Cuban Missile Crisis took the world to the brink of war.
While these major events were occurring Maxwell Victor Kennedy, an Australian studying electrical engineering in the US, became friends with three Americans. Each person would later become leading figures in their field: Mike Ferguson at TSI, Tom Brown at Burr Brown Semiconductors and Ed Garner at Teletype Corporation.  These friends encouraged Max to establish Kenelec Holdings, later trading as Kenelec Imports.
Our name is derived from Max's surname, Kennedy, and his electrical engineering background.
When Max retired in 1994, the Woodward family purchased Kenelec and grew Max's legacy with the enthusiastic support of staff and our valued customers and suppliers.
Early History
Max's first venture began in his garage in Essex Road, Mount Waverley, Victoria. He imported batteries from Japan and in 1965 Kenelec was awarded a contract by the Department of Civil Aviation to supply microwave link equipment. The value of this contract was estimated at around 28,000 pounds. Approximately $900,000 in 2022!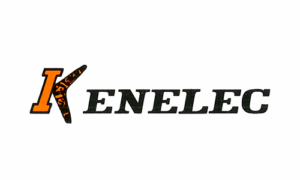 In the seventies we were at the forefront of the new computer market, selling Teletype 43 which connected to mainframe computers. Test equipment was also a significant part of our trading, with multi-meters and temperature loggers making up the majority of work. Rapid growth moved Kenelec to 48 Henderson Road North Clayton Melbourne where we sold multiple container loads of Visual Technology Inc computer terminals with DEC VT100 compatible terminals.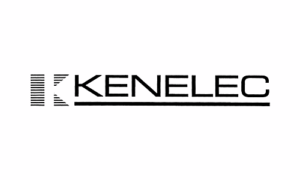 During the eighties, Kenelec was once again at the forefront introducing Visual Technology Inc. laptops to the market. Unlike the old technology, these units had video terminals communicating directly with computers.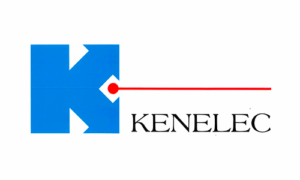 In the nineties,  Managing Director, Peter Langley, chartered a broader direction. He entrenched Kenelec as a reliable supplier and problem solver to our valued customers. Peter's steady consolidation expanded Kenelec four-fold. This resulted in the move from Apollo Court Blackburn to our present purpose-built premises at Mitcham. Our clients included major universities and industrial laboratories, government utilities, ASX 200 public companies and leaders in essential sectors such as the mining, infrastructure and medical industries. Peter's contribution and reputation in building this trust was critical to Kenelec's progress in these highly competitive environments.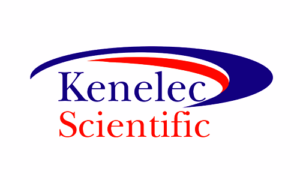 The millennium saw Kenelec grow environmental monitoring to the significant enterprise it is today. DustTrak together with other unique benchmark technologies such as PortaCount, have placed Kenelec firmly as a leader within the Australian and New Zealand market. Together with our like-minded suppliers, we play an important role in supporting the work of Federal and State medical staff in providing care to those affected by Covid-19.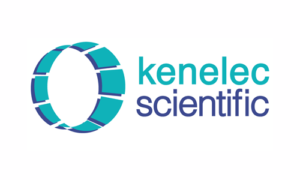 When Peter Langley retired in 2013, Anthony Busuttil brought a depth of corporate experience. Anthony drew upon our team's professional intelligence and diligence to drive strong growth in sales, service and rental. He also set the course for future expansion by introducing high corporate standards in office processes and customer service. Anthony's leadership culminated in Kenelec's new National Service and Calibration Centre, adding to a continued foundation of expert, highly experienced and knowledgeable staff.
Under Anthony's stewardship, we innovated to keep our staff and stakeholders productive and safe thtoughout the COVID-19 pandemic.  Kenelec remains a fun place to work and our corporate integrity is the envy of our industry.
2022 and beyond
Following the retirement of Anthony Busuttil, 2022 saw the appointment of Brendon Rowse as our new Managing Director.
Brendon joins Kenelec with extensive experience in leadership roles across sectors spanning medical devices, pharmaceuticals, industrial research, security printing, digital printing, and building and construction products. Brendon's expertise in developing and commercialising medical and scientific devices will be put to good use as Kenelec Scientific continues to expand its offering in these fields.
Originally from New Zealand, Brendon also brings to Kenelec Scientific his working knowledge of doing business in this region, which will see us further improve our offering and service to Kiwi customers.
As Kenelec moves into the next decade and beyond, our steady history of expansion and growth will endure.
Happy birthday Kenelec! May you continue to flourish and remain an innovative trailblazer.