Trade-in your 8375 and trade-up to a 8380
Still using an old 8375 AccuBalance?
The sad news is that this product has reached the end of its service life… this means that we will unfortunately no longer be able to calibrate, serve or repair your unit if something goes wrong.
The good news? You can trade in your old unit for a new 8380* and save yourself some money (and, just as importantly, future hassle if your 8375 does need work).
The 8380 and its micromanometer 8715 are upgraded with improved features including:
Bluetooth connectivity to PC, printer or Android tablet for easy data display and transfer
Intuitive on-screen messages and menu allow ease of use and setup
Built-in applications (Heatflow, Turbulence, Log-Tchebycheff duct traverse) simplify calculations
Wheeled carry case with durable construction, and more…..
Ready to upgrade? Get in touch using the contact form or click below to learn more about the TSI 8380.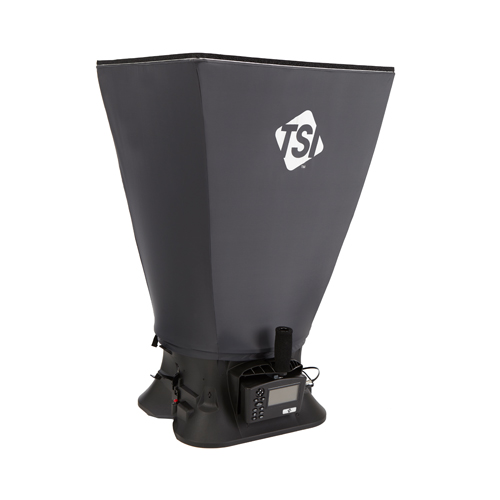 TSI 8380 AccuBalance Air Capture Hood
*Offer valid until 31 Dec 2020. This promotion is a one-for-one trade only and cannot be combined with other offers. Pricing correct as at 12 Oct 2020. Prices exclude GST and delivery and are subject to change without notice. Credit value are subject to change if exchange rate falls outside AUD$1 : USD$0.67-0.70; final discount will be confirmed at time of quote. The return of the old unit to Kenelec Scientific (freight prepaid), serial number of old unit and PO for new purchase needs to be received by Kenelec Scientific before order can be processed.
To celebrate this EOFY we are offering you great tax-time discounts on some of the most popular ventilation test instruments from industry leaders TSI.
A lot of us could use a helping hand right now… including a financial one. That's why TSI are relaunching their trade-in program, helping you save when you upgrade.