Protect your workers and your business from Respirable Crystalline Silica
Did you know?
587,000 Australian workers were exposed to Respirable Crystalline Silica in the workplace in 2011, and 5,758  of them will develop lung cancer as a result of that exposure over the course of their life. The estimated number of workers who will develop lung cancer as a result of that exposure each year is 230. There is currently no cure for silicosis.
What is Respirable Crystalline Silica?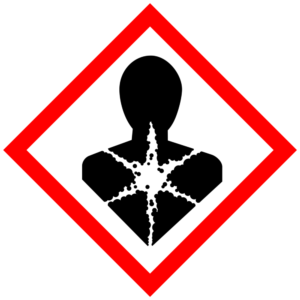 Crystalline Silica (SiO2) is found in some stone, rock, sand, gravel and clay, with the most common form being quartz. When these materials are worked on, silica is released as a fine dust known as respirable crystalline silica or silica dust, typically 100 times smaller than a grain of sand, less than 4 microns. Exposure to silica dust can lead to the development of lung cancer, silicosis, kidney disease and chronic obstructive pulmonary disease.
Silica Dust Exposure
Exposure to known carcinogen Respirable Crystalline Silica (RCS) – or silica dust – is possible from the mundane task of sweeping dirty areas to high energy operations such as open mine blasting. Kenelec Scientific offers a range of real-time monitoring solutions to help adhere to exposure standards; minimising risk to both your workers and business.
Safe Levels of Exposure?
Safe Work Australia set a new exposure standard for RCS of 0.05 mg/m3, however, there is no evidence to support any safe level of silica dust exposure.
How can workplace exposure occur?
You may be exposed to silica dust if your work involves:
• Breaking, crushing, grinding or milling silica containing material
• Using or fitting some plastic composite products
• Moving earth e.g. excavating, mining, quarrying, tiling or tunnelling
• Handling, mixing or shovelling dry silica containing material
• Drilling, cutting, chiselling or sanding silica-containing material
• Manufacture of glass, ceramics, concrete, tile, coke, metals, steel metal casting or mineral products
• Laying, maintaining or replacing ballast
• Paving, surfacing and cement finishing
• Mineral-ore treating processes
How Much am I exposed to?
Indicative levels of silica dust exposure in typical construction jobs is summarised below:

Courtesy of Workplace Health and Safety Queensland: Silica and the Lung Factsheet, version 4, February 2013
The Function of Silica Monitoring Systems
Silica monitoring systems play a pivotal role in detecting and controlling the levels of RCS in the workplace. By continuously measuring the concentration of silica dust in the air, these systems provide real-time data that allows employers to take proactive measures to protect their employees' health within a Silica Dust Worksafe environment.
REAL-TIME MONITORING SOLUTIONS: REACT AS IT HAPPENS
TSI manufactures real-time monitoring instruments for measuring particles including RCS:
Know your conditions: Perform real time exposure assessments
Confirm effectiveness: Real time validation of engineering control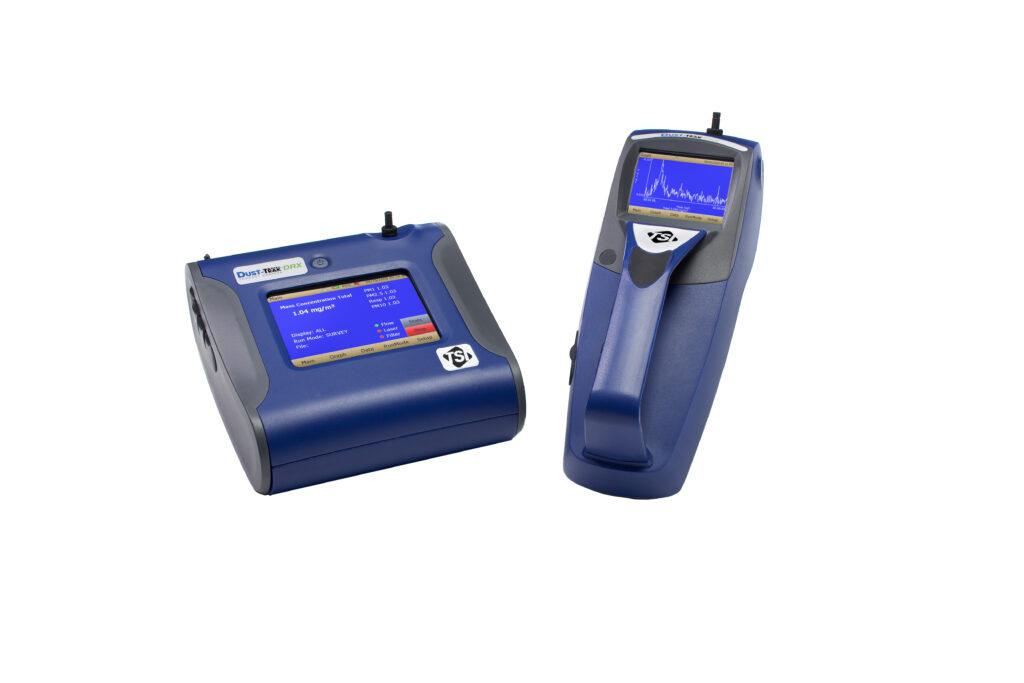 Real-time indoor and outdoor environmental monitoring of airborne contaminants including RCS, dust, smoke and fumes. Available as handheld, desktop or permanently installed for applications ranging from spot-checking to long-term monitoring.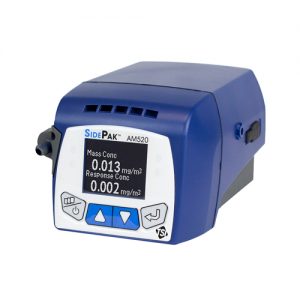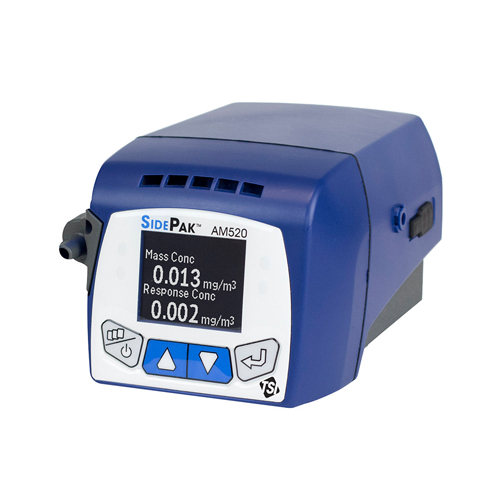 Real-time monitoring of a worker's breathing zone while they are performing their tasks. Programmable audible and visible alarms with long life battery (up to 20 hours).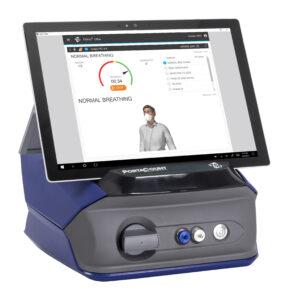 Real-time quantitative measurement of the fit of your respiratory protective equipment to minimise inhalation of silica dust. Test the fit and protect your workers.
(*Screen not included, must be purchased separately)
Protecting workers from the hazards of Respirable Crystalline Silica is an essential responsibility and legal obligation for employers across industries. Thus, implementing an effective silica monitoring system not only ensures that companies comply with safety regulations but also demonstrates their commitment to Corporate Social Responsibility and upholds their responsibility to protect the health and safety of their employees. This not only contributes to positive work culture regarding Silica Dust Worksafe but also enhances trust and goodwill among employees, customers, and the wider community.
For more information, contact us on 1300 73 22 33 or fill out the enquiry form.
Ask us a question
[[[["field15","equal_to","Other"]],[["show_fields","field16"],["hide_fields","field7,field1,field3,field4,field11,field5,field17,field19,field20"]],"and"],[[["field17","equal_to","Trade show"]],[["show_fields","field19"]],"and"],[[["field17","equal_to","Other"]],[["show_fields","field20"]],"and"]]
AM520 and the dangers of silica
Case study: the heightened awareness of the dangers of Respirable Crystalline Silica (RCS), the stone benchtop company wanted to identify the tasks and areas which generated high levels of particulates so control measures could be implemented.